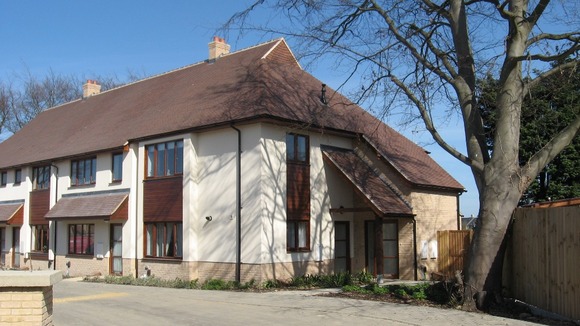 New 'affordable' homes have been built in Cambridgeshire in a partnership between Huntingdonshire District Council and the Metropolitan Housing Trust.
The Council has secured land and provided funding to deliver three new affordable homes.
They will be let through the 'Home Link' scheme to people who were on the council's housing register and in housing need.