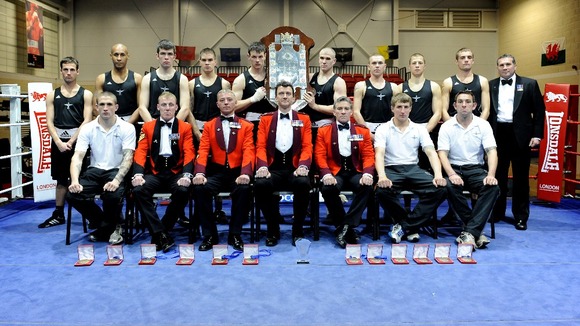 Soldiers from 3rd Battalion The Parachute Regiment have won the Army's boxing title for the seventh time in ten years.
They defeated 22 Engineer Regiment 8-1 in the final of the Army Major Units Boxing Championship at Aldershot.
3 PARA has won the competition every time it has entered since 2003. The team was unable to compete in 2006, 2008 or 2011 because of operational commitments in Afghanistan.