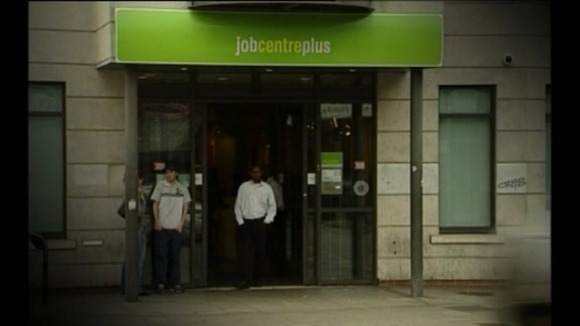 11,000 more people in our region will be without a job before the end of the summer, according to a study by the Institute for Public Policy Research.
The left wing think tank believes unemployment will not 'peak' until the autumn.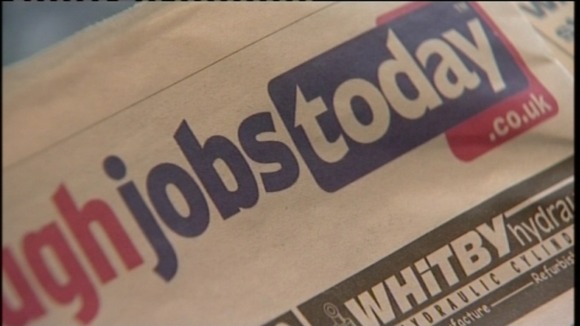 Government figures show, at the moment, there are 208,000 jobless in the region. The latest unemployment figures are due out on Wednesday 18 April.