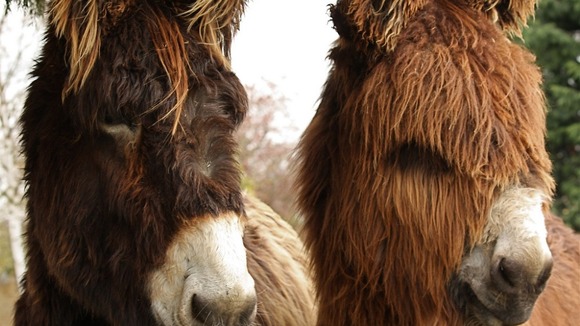 Rare Poitou donkeys will be one of the animal attractions at this summer's Royal Norfolk Show.
The unusual animals, which originate from the Poitou region of France, are an endangered species with only about 3000 left in the world.
The show takes place on June 27 and 28 at Norfolk Showground.