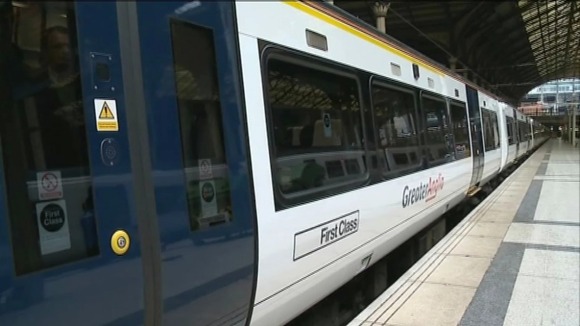 The latest train punctuality figures show services run by new operator Greater Anglia were slightly worse than its predecessor National Express.
According to the figures, 91.8 per cent of Greater Anglia's trains arrived on time last month compared with 92 per cent for National Express East Anglia last year.
But the Dutch owned firm say it performed well later in the month and figures for the intercity services between Norwich and London were better than at any time in the last two years.