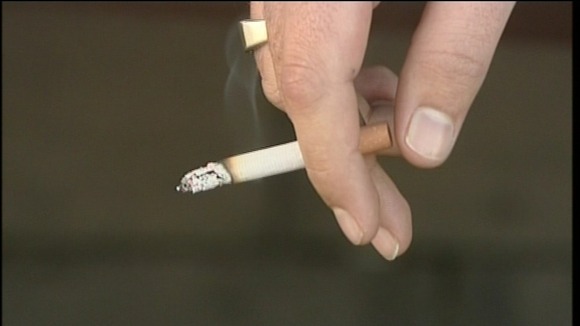 A new campaign has been launched in Peterborough to try and stop children smoking smuggled, illegal tobacco.
Dangerous ingredients are often found in them, including arsenic and even rat droppings.
It's thought children are being targeted, as illegal cigarettes are often cheaper than those for sale in the shops.
Organisations such as Trading Standards and NHS Peterborough are urging people to report anyone they see selling illegal tobacco.