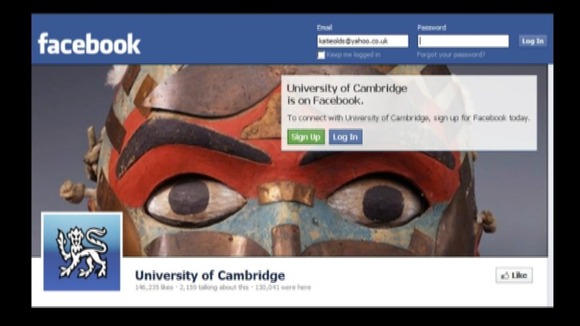 Cambridge University is believed to have created the longest timeline on Facebook by tracing its entire history back to 1209.
The university is the first institution in the world to allow visitors to interact with 800 years of academic history after digital experts transferred hundreds of landmark dates from its archives.
The standard Facebook timeline feature only allows users to navigate back to the year 1800, but the university sought help from a company who helped make the project a reality.