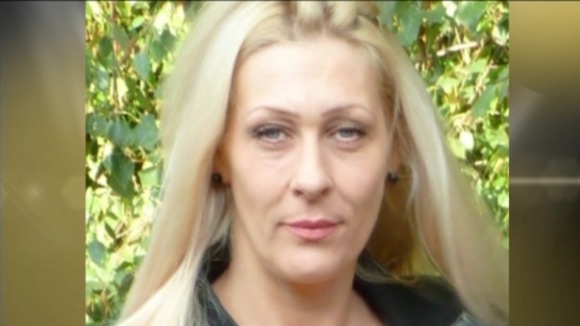 The inquest into the death of a woman who set herself on fire on a train in Bedfordshire is due to start on Friday 20th April.
43-year-old Rachel James died after the incident on the London Midland service at Leighton Buzzard on the 11th April 2011.
In the days after her death, it emerged she'd had a history of mental health issues and had killed her own son 14 years earlier.