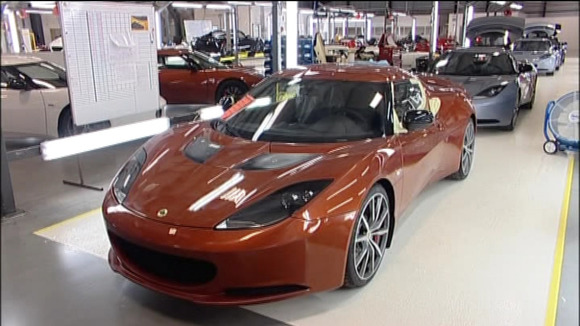 The future of Lotus cars will be discussed in parliament. The Norfolk based sports car maker was owned by Proton but has now been taken over by another Malaysian company.
Senior managers at the new owners say they haven't decided what to do with Lotus.
The debate will will be lead by South Norfolk MP Richard Bacon. He's calling on the Prime Minister to ensure that Lotus remains a going concern in Norfolk.