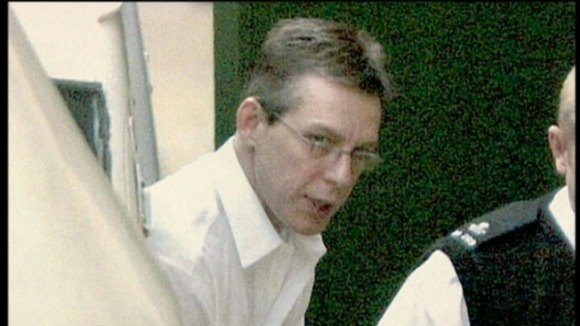 Convicted killer Jeremy Bamber should find out on Thursday 26th April whether or not his case can be referred to the Court of Appeal.
Bamber was jailed in 1986 for shooting his adoptive parents, sister and her two sons at a farmhouse at Tollshunt D'arcy in Essex.
The 51-year-old has always protested his innocence, and has tried several times to have his conviction overturned.