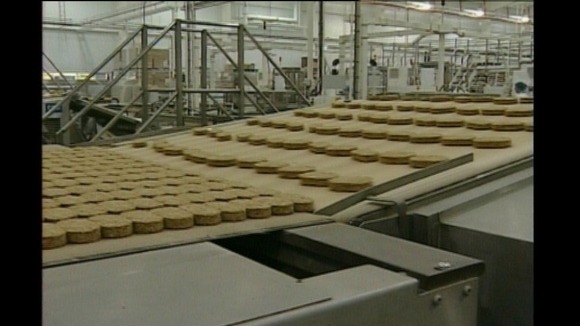 Weetabix, the cereal maker based in Northamptonshire has been taken over by a Chinese company.
Shanghai firm Bright Food will take a majority sixty per cent share in Weetabix which will value the giant food manufacturer at £1.2 billion.
Weetabix, which also owns Alpen and Ready Brek, was founded in 1932.
It was family owned until 2004 when it was bought by a Texan private equity firm