Divers are joining the search for a missing man at Brandon in Suffolk.
Robert Arnold, who is 65, from Beechfields in Brandon, was reported missing on 24 May but has not been seen since 8pm on Monday 21 May.
His car was found in the Aldi car park, near the river Little Ouse.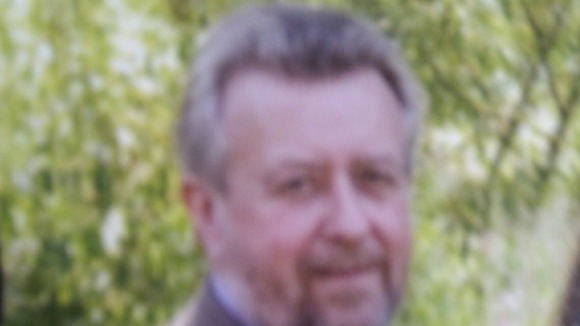 Helicopters, boats and dogs have already been used in the search.
Mr Arnold wears two hearing aids. When he went missing it is thought he was wearing jeans and a quilted anorak.
Anyone who has seen him should contact the Duty Sergeant at Mildenhall Police Station on 101.