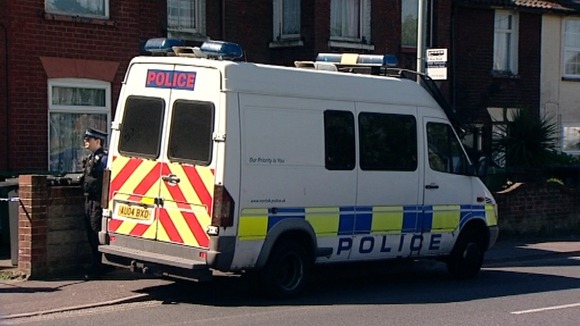 Norfolk police have charged three people with murder after the death of a man in Great Yarmouth.
The body of 44-year-old Derek Blake was discovered at a house in St Nicholas Road.
Andrew Brown, 42, Ricky Roys, 20, and 18 year old Helen Cooke, all of St Nicholas Road, have been charged with murder.