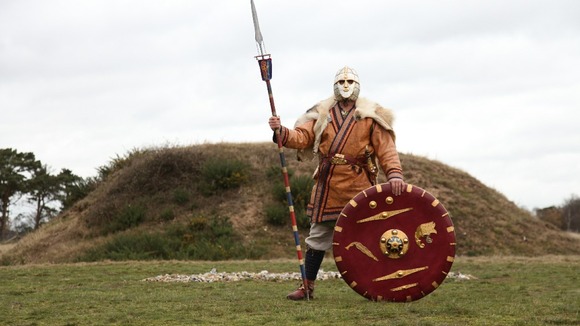 More than a million people have been to the Sutton Hoo Anglo-Saxon burial site in Suffolk since the National Trust opened a visitor centre a decade ago.
To mark the achievement managers are planning a weekend of celebratins on Saturday 23rd and Sunday 24th June.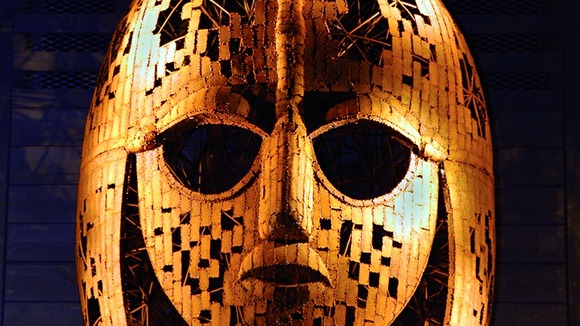 The Sutton Hoo Treasure is regarded as Europe's equivalent of Tutankhamen.