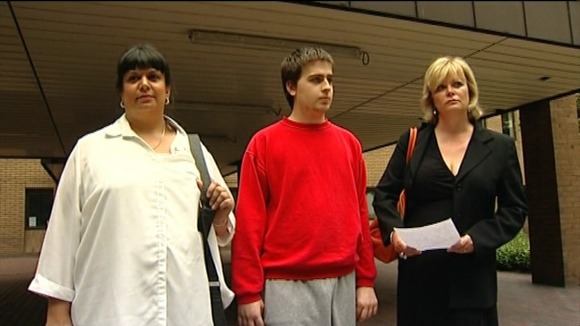 A young man from Essex has admitted carrying out cyber attacks against organisations including the CIA and the NHS.
20-year-old Ryan Cleary from Wickford and 19-year-old Jake Davis from Shetland pleaded guilty to carrying out a series of attacks last year.
News International and Arizona State Police were also among their victims.
Appearing at Southwark Crown Court Cleary, who has been diagnosed with Asperger's syndrome, also admitted four separate charges including an attack on Pentagon computers.