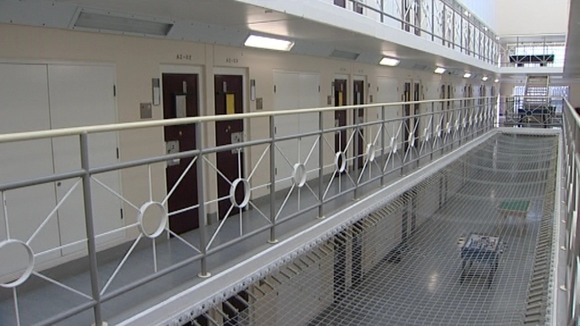 Norwich Prison has been criticised over its health services, provided by private company Serco.
The Independent Monitoring Board says standards are still unacceptable in areas like the dispensing of medicines and nursing hours - a year after a previous critical report.
The Prison Service says it's aware of the concerns and will support Serco in the drive to improve the services.