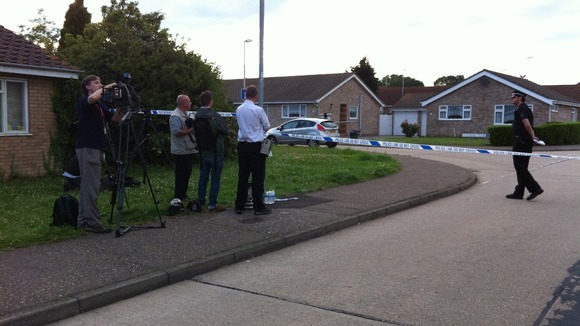 As darkness falls on the Essex seaside town of Clacton-on-Sea a major police manhunt has so far failed to track down an armed gunman who has killed one man and seriously injured another.
Unconfirmed reports say the victim was an off duty police officer.
A second man is said by police to be in hospital with serious leg injuries.
Police marksmen armed with assault rifles and handguns and wearing body armour have been searching the area around the quiet residential street where the shootings happened.