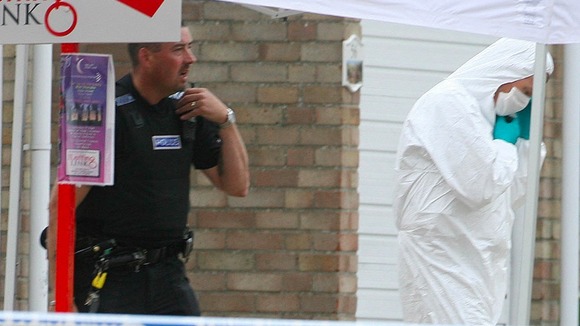 A major manhunt is underway this evening after a man was shot and killed in an Essex street.
Police marksmen are currently searching for the gunman in and around a quiet residential area of Clacton-on-Sea.
A second victim was also injured. A police press briefing is expected in the next hour.