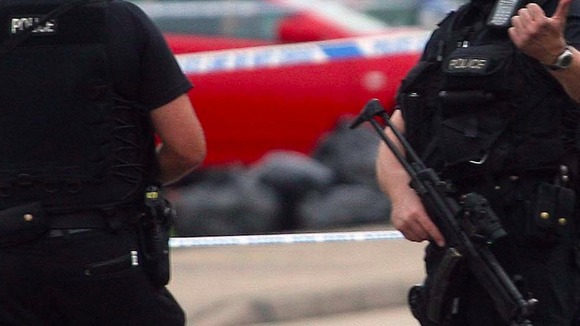 Police armed response teams are continuing to hunt for a gunman who has left one man dead and a woman injured in a shooting in Clacton.
A spokesman for Essex Police said: "Residents are being urged to remain indoors while armed officers locate the gunman.
"Neighbourhood policing officers are maintaining a high-profile and visible presence in the community, supporting victims and witnesses.
"Members of the public are urged to contact police on 999 if they see the gunman who should not be approached."