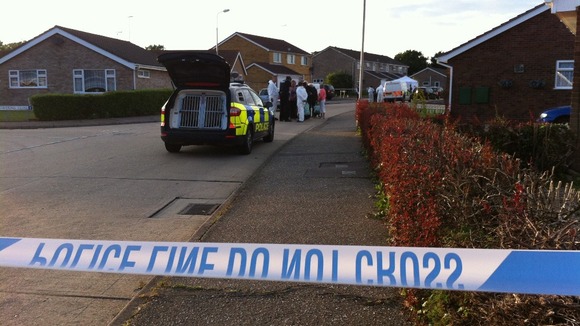 Residents living near the scene of a fatal shooting at Clacton-on-Sea in Essex appear to be leaving the area for the night as police continue their hunt for the gunman.
ITV Anglia correspondent Victoria Lampard says a group of about a dozen people, carrying overnight bags, have left the area.
Senior officers had earlier warned people living in the area to stay indoors.
A major manhunt is underway as police search for the gunman who is believed to be armed with a shotgun.