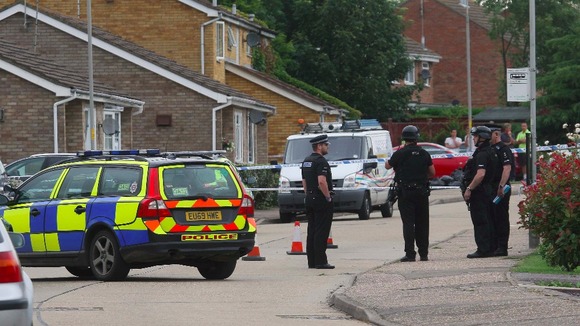 Shadow home secretary Yvette Cooper has paid tribute to PC Ian Dibell who was shot and killed in Clacton-on-Sea.
Ms Cooper said "I am shocked and appalled by the terrible news from Essex tonight and our thoughts are with the family, friends and colleagues of Pc Ian Dibell.
"We are all reminded that police officers on or off duty put themselves in harm's way to protect the public and they have our greatest admiration for their bravery, for what they do and the risks they take daily to keep us safe.
"It is important to remember that the suspect in this shooting is still at large and police officers are still searching for him.
"We all wish this a speedy and safe resolution tonight."
A major manhunt is underway for the gunman who has been named by senior officers as Peter Reeve.