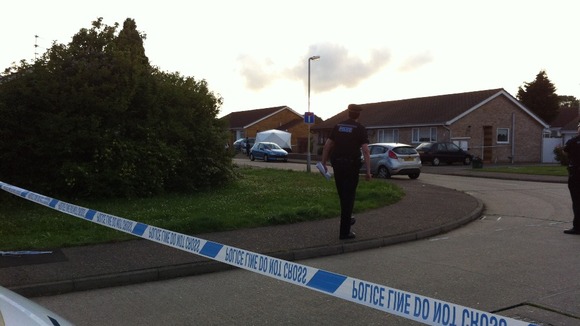 A police officer shot and killed in an Essex seaside town has been named locally as PC Ian Dibell.
Police believe the gunman, who has so far evaded capture, is 64 year old Peter Reeve.
A press conference is due to be held this evening at Essex Police HQ in Chelmsford where more details are expected to emerge.