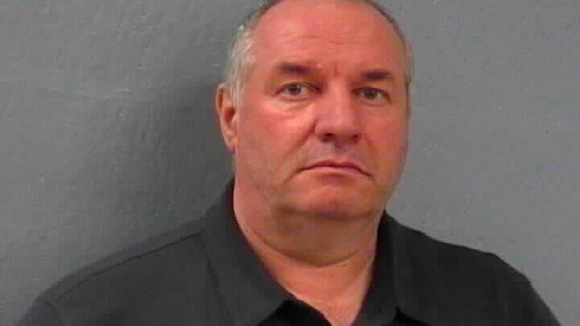 Eddie Maher, the man wanted in connection with the theft of a million pounds from a security van in Felixstowe is due in court in Suffolk today.
Suffolk Police have been looking for Mr Maher since the incident took place in 1993.
Maher had been living in Missouri in the USA where he was arrested on 8 February 2012 on suspicion of immigration and firearms offences.
Suffolk Police immediately began extradition proceedings. The 56-year-old - nicknamed 'Fast Eddie' is due before magistrates in Suffolk this morning.