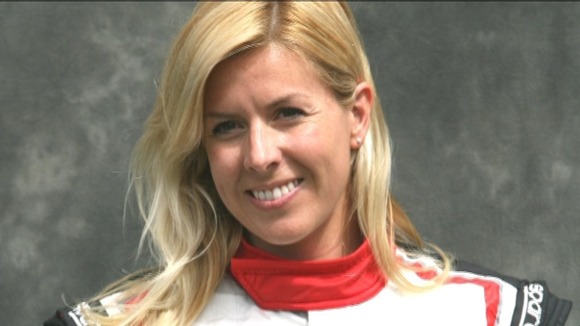 Formula 1 Test driver Maria De Villota has returned home to Spain after spending over two weeks at Addenbrooke's Hospital in Cambridge.
She was testing the Marussia F1 Team car in a straight-line speed test at Duxford airfield in Cambridgeshire earlier this month when her vehicle crashed into a support truck.
The Spanish driver who is 32, suffered serious head and facial injuries in the crash and lost the sight of her right eye. She underwent two operations at Addenbrooke's.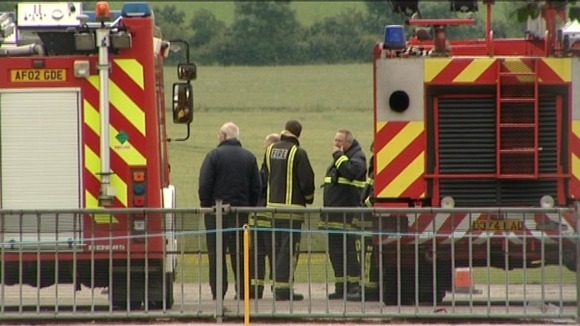 Her team Marussia said in a statement, "Maria left Addenbrooke's Hospital in Cambridge yesterday [Saturday] and returned directly to Spain. Over the course of the past two weeks Maria has made significant progress.
"More comfortable and familiar surroundings, plus the support of her wider family and friends, will undoubtedly provide a more conducive environment in which Maria can commence the next phase of her recovery.
"Marussia have remained in close contact with the medical team at Addenbrooke's Hospital since Maria's admittance and would like to express their gratitude for the remarkable care and attention she has received there."