The American First Lady Michelle Obama will be visiting our region today.
She will be meeting military families stationed at RAF Mildenhall in Suffolk at the end of a four-day visit to the UK.
She has been in the UK to lead the presidential delegation at the start of the Olympic Games.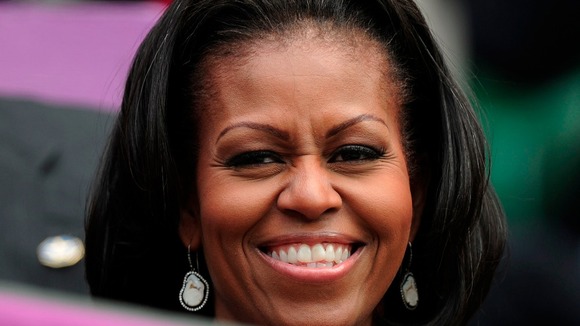 Last year, Michelle Obama launched Joining Forces, a scheme which supports the families of American service personnel.
This will be her first visit to the Mildenhall airbase which is currently home to some 16,000 American servicemen and women.
She was in our region last year with her husband the President of the United States, flying into Stansted Airport for a three-day trip to the UK.