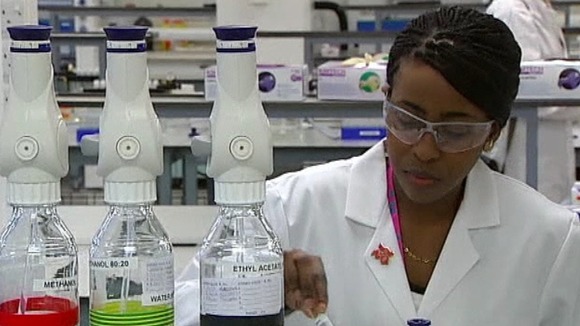 The Olympic anti-doping labs at Harlow in Essex will be used once the games are over to develop new medical treatments for the NHS.
An announcement is expected to be made by the Prime Minister today confirming that the labs will become a new centre for the study of diseases in order to devise ways of dealing with them.
The high-tech facility will be the only one of its kind in the world.