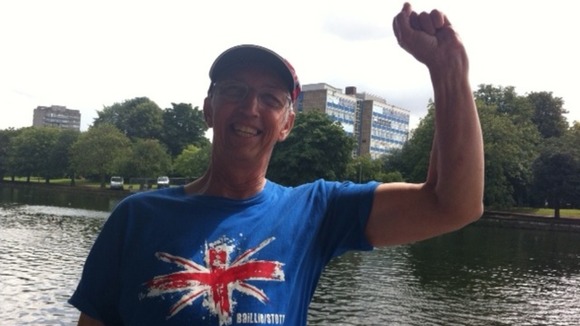 Mike Stott, the father of Olympic canoeist Etienne, says he is "the proudest dad in the world" after his son won gold in the two-man slalom.
He said: "I think it's great for Bedford - we're good at water sports, we've just proved it!"
Etienne and team mate Tim Baillie powered their way to Olympic gold, beating fellow Brits David Florence and Richard Hounslow into Silver.