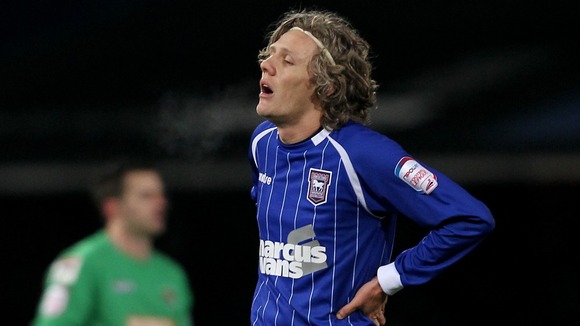 Ipswich Town have announced that midfielder Jimmy Bullard is set to leave the club.
Ipswich have agreed a deal with the 33-year-old to end his contract one year early.
Bullard signed from Hul City last summer, following an impressive loan spell at the end of the 2010/11 season, but made just 13 starts for the Blues last year.