Pair no longer suspects in teen murder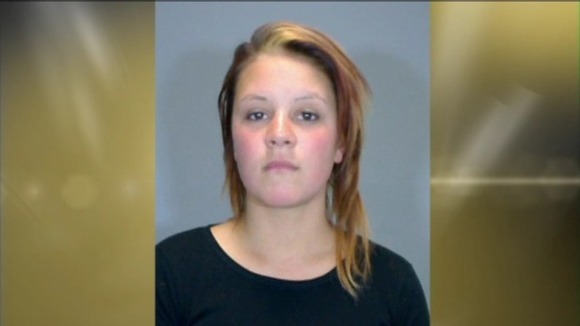 Two people arrested in connection with the death of Alisa Dmitrijeva - whose body was found at Anmer on the royal estate at Sandringham on New Year's Day - are no longer suspects in the case.
The 28-year-old and 31-year-old have been told they are no longer under arrest but they remain on bail.
A file is being submitted to Crown Prosecution Service with regards to any other offences that may have been committed in connection with Alisa's death.
The 17-year-old Latvian student was reported missing in September last year. Her body was discovered by someone walking their dog on January 1st 2012.
Police are continuing their investigation. Alisa's death is still being treated as suspicious.