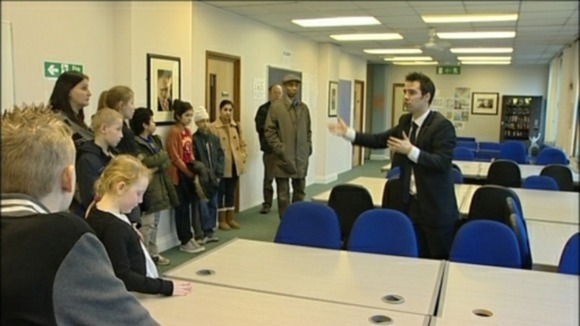 Bedford Free School says it will open on the 6th September; even though it was denied planning permission by Bedford Borough Council for the second time on Monday night.
The application had been recommended for approval by council officers, but the planning committee voted against it after raising concerns about child safety, congestion and parents picking up and dropping off pupils on Cauldwell Street.
In response the Governors of Bedford Free School have issued the following statement:
"We will be opening in September as planned and I take this opportunity to thank our parents for their magnificent and loyal support."
"We have legal advice which says that the building already has the required planning permission, as granted to leasees Bedford College earlier in the year. We have the approval of the Government department which is funding the school, plus Ofsted approval and the support of parents and pupils.
"We have an appeal against the planning decision scheduled for 25th September and we will win. In the meantime we have the important business of a school to open and pupils to welcome."