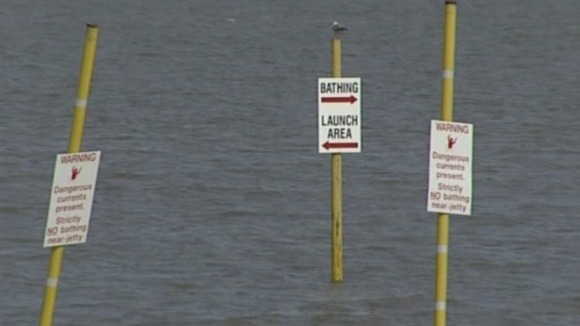 Volunteers from a National charity are using a sonar device to help search for a four year-old boy who disappeared in the sea off North Somerset.
Dylan Cecil fell from the slipway at Burnham-on-Sea while walking with his parents on Sunday evening. The family were on holiday from Northamptonshire.
Coastguards called off their search on Monday but charity SARbot UK Underwater Rescue conducted a search of the area last night. A second search will take place today.