The online retailer Amazon whose central distribution centre in the UK is based near Milton Keynes is to create 2,000 new jobs with the opening of three more distribution centres.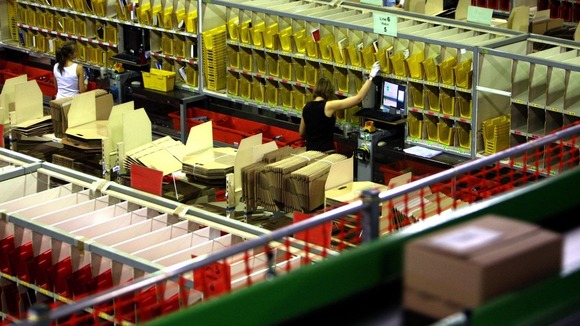 Up to 3,000 temporary workers will also be taken on during the Christmas peak period.
The news was announced as Amazon opened a new site at Hemel Hempstead in Hertfordshire, creating 600 permanent jobs.
The Prime Minister has welcomed the announcement saying: "This is great news, not only for those individuals who will find work, but for the UK economy. This shows that the UK has the infrastructure and talent to continue to attract major investments from leading companies such as Amazon."