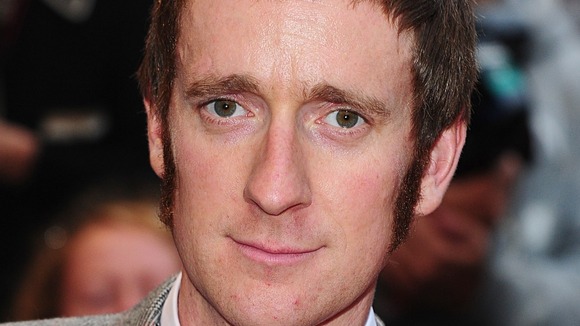 The world's top two cyclists will be in our region on Sunday, competing on the first stage of the Tour of Britain.
Bradley Wiggins - Olympic star and winner of the Tour de France along with Team Sky colleague Mark Cavendish will both ride 127 miles from Ipswich to the Norfolk Showground near Norwich.
It's the third year running the race has come to our region and with warm weather expected, thousands are expected to line the route through Suffolk and Norfolk.
Race Director, Mike Bennett, said: "Cycling has really captured the imagination just now and this is the chance to see the biggest names in the sport".
"I am slightly nervous about how many people might turn up. They must be aware of how fast the riders go and to take instructions from the police and those supervising the race".
102 riders are due to set off from Ipswich at 10am and the leaders are expected to arrive at the showground at 2:45pm.