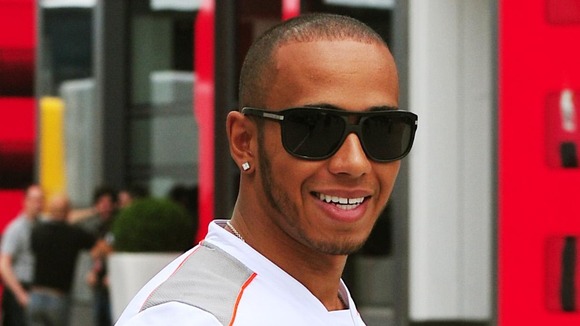 Hertfordshire Formula 1 driver Lewis Hamilton will join Mercedes from next season on a three-year contract.
The decision to leave McLaren after a 14-year association with the team has been described by one source close to Hamilton as "the toughest of his career".
The 27-year-old, who was born in Stevenage, replaces Michael Schumacher at Mercedes, with the 43-year-old seven-times champion now likely to retire from Formula One for a second time.