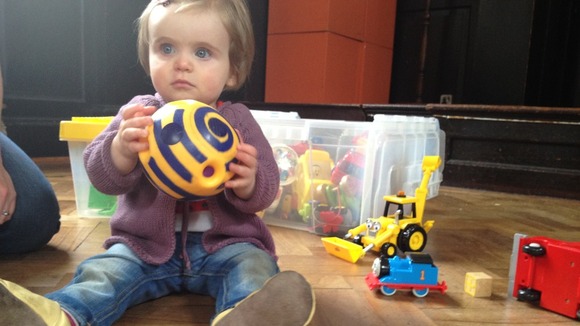 At a 'Bumps & Babies' group in Cambridge, parents were surprised to hear the advice about whooping cough vaccinations. Several of them had only recently given birth & said that had they known about the dangers they would have had the vaccination.
The Department of Health say that regardless of whether you've had a vaccination before, women who are 28 - 38 weeks pregnant should get the vaccine. It means that the protective antibodies the mother gets are passed onto her baby.
That should give the child enough cover until they can start their own immunisation at around two months' old. From Monday, women across the country will be offered the vaccination.
The vaccine, Repevex, is the same one given as a booster to three year olds. The Department of Health has confirmed that extra stocks have been provided to cater for expectant mums.