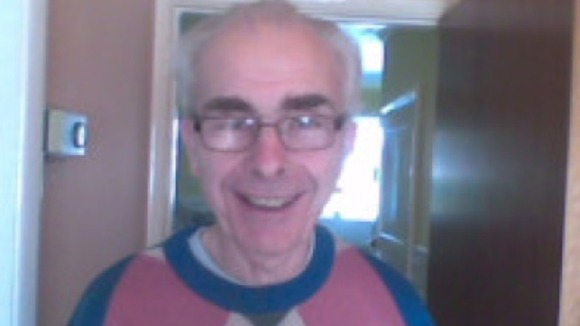 The family of an elderly man who has been missing from his Peterborough home since Wednesday night say they are "desperate for information" about him.
Peter Field is 69 years old and went missing from his home in Eastfield in Peterborough at 2230 on Wednesday.
He suffers from advanced Alzheimers and Parkinsons and his family say he is very frail and confused.
Cambridgeshire Police say Mr Field is 'very vulnerable' and are appealing to the public for information. Anyone who thinks they may have seen Mr Field or know where he is should call the police by dialling 101.