Twenty-five years ago today, people in our region were waking up to the devastation caused by the Great Storm. Eighteen people died in hurricane-force gales which tore through the south and east of England.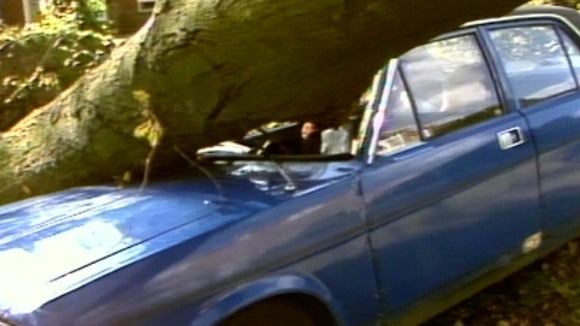 Wind speeds topped more than a hundred miles an hour and ripped fifteen million trees from the ground, bringing roads and railways to a standstill.
You can find out how forecasting has improved since the Great Storm in part two of our special report on Anglia Tonight at 6pm.