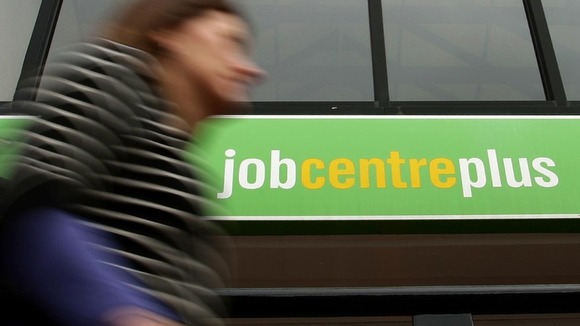 Unemployment in the East of England has remained constant in the latest figures. There were 206,000 people out of work in the region in the latest quarterly statistics - the same number as in the previous quarter.
In the East Midlands, which includes Northamptonshire and Lincolnshire, unemployment stood at 180,000 in the three months ending in August - down 13,000 on the previous quarter.
Nationally unemployment fell by 50,000 between June and August to 2.53 million according to the official figures from the Office of National Statistics. The number of people claiming jobseeker's allowance last month fell by 4,000 to 1.57 million.