A father whose family died in last week's fire tragedy in Harlow has said he wants to start a charity in their memory to help burn victims.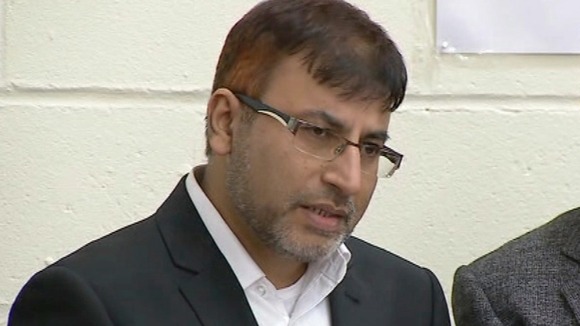 Dr Abdul Shakoor was speaking at a special memorial service at the town's Princess Alexandra Hospital in Harlow, where he is a member of staff. Dr Shakoor lost his wife and his five children in the fire.
He attended the service along with family members who had flown in from Pakistan.