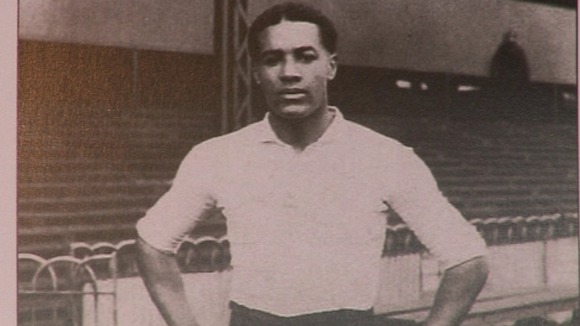 Popular children's author Michael Morpurgo is calling for a former Northampton Town footballer to be given a posthumous award for his service during World War One.
Walter Tull was the first black officer in the British Army but was killed in action in 1918.
Morpurgo - who's written a book based on Tull's life - wants his courage to be recognised by the Ministry of Defence.