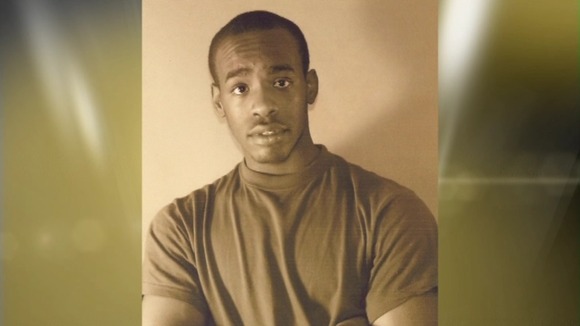 Police have charged a man with the murder of Delaney Brown, who was killed in Luton in September.
Officers believe that the 19-year-old was struck by a silver BMW 1 series while riding a bike on Vincent Road in Leagrave on September 5.
22-year-old Kyle Beckford of Waleys Close, Marsh Farm in Luton, is due to appear before magistrates in the town this morning.
Seven others questioned by police on conspiracy to murder have been bailed until November 28.