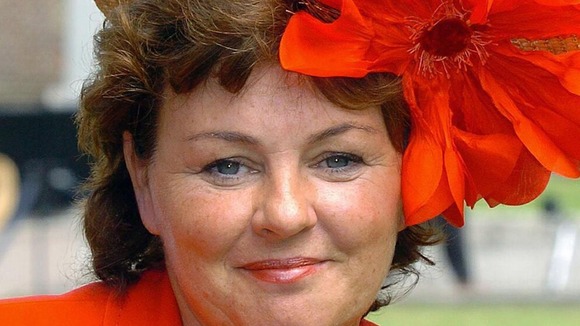 Former Luton Labour MP Margaret Moran fiddled her expenses claims to receive more than £53,000, a jury has ruled.
Moran, 57, who served as MP for Luton South from 1997 until the 2010 General Election, claimed nearly her entire annual allowance in one bogus expense entry and forged invoices for more than £20,000 of non-existent goods and services.
Jurors at Southwark Crown Court in London were unable to return a guilty verdict after it was ruled that Moran was unfit to stand trial for mental health reasons.
Instead, in a trial of issue, the jury found that she had committed 15 counts of false accounting and six counts of using a false instrument over the claims for parliamentary expenses.