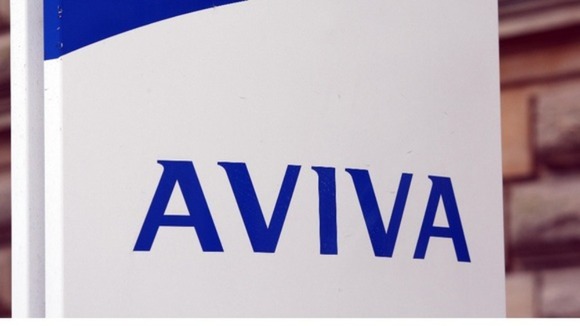 Norwich-based insurance giant Aviva has ended its search for a new chief executive today by recruiting the former boss of Asian insurer AIA.
Mark Wilson, who will take up the post on January 1, admitted there was "substantial work to do" at the company.
The board appointed the New Zealander after Andrew Moss was ousted from the top job following a shareholder rebellion over pay in May.