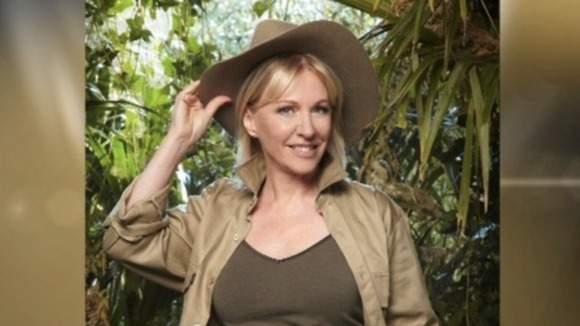 Nadine Dorries was the subject of debate in the House of Commons today.
Deputy Prime Minister Nick Clegg admitted the "devil is in the detail" about how to define serious wrongdoing.
"I never thought that disappearing to a jungle on the other side of the planet would be one of the things we would have to grapple with on this recall issue," he said at Commons questions.
Mr Clegg said a new poll should not be triggered for frivolous reasons or for political point scoring, and that 10% of constituents would have to sign a petition demanding a recall by-election.