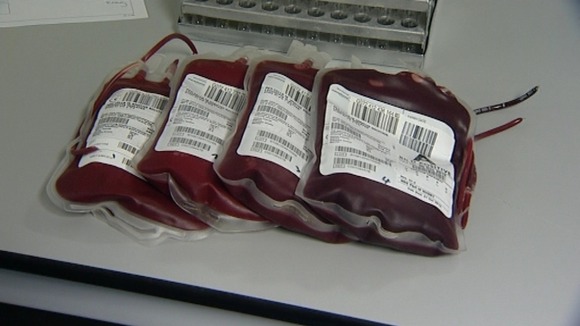 A new appeal has been launched to find 14,000 new blood donors in the east of England.
The young in particular are being targetted as the 17-24 age group has seen a sharp decline in the number of people becoming registered donors.
Nationally, stocks are so critically low that an urgent appeal has been made for 100,000 new donors across the country within the next 100 days.
If you'd like to volunteer, you can get more information on how to register here: