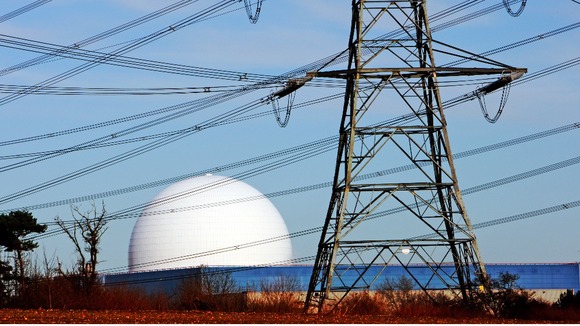 Plans for a new nuclear reactor at Sizewell in Suffolk will go on show for the first time today.
The European Pressurised Reactor could cost upto 10 billion pounds to build.
EDF Energy, which has drawn up the plans, says the reactor could provide enough electricity for 5 million homes.