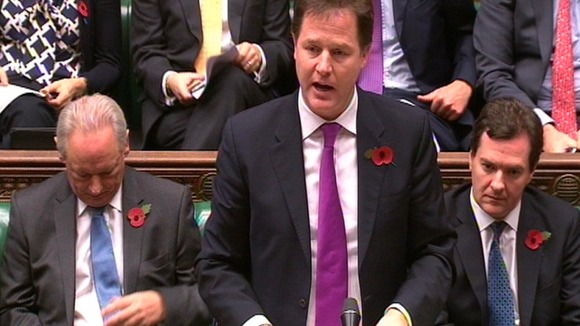 In a speech to the National House-Building Council today, Nick Clegg will say the Government is making available £225m in funding to "unblock" a series of major local housing projects which have "hit a wall".
Together, the schemes will provide up to 48,600 new homes.
However Mr Clegg will say the shortage of homes is becoming so acute, there will in future need to be even more ambitious, with new developments of 15,000 to 25,000 homes.
He will say they should draw inspiration from the garden cities of early 20th century, such as Letchworth and Welwyn, and the new towns of the post-war era like Milton Keynes and Stevenage.