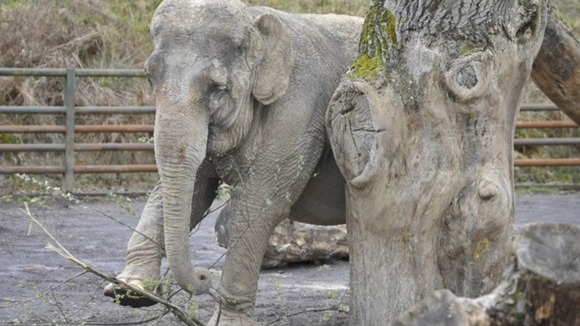 Circus owner Bobby Roberts said he wouldn't condone the ill-treatment of animals.
The 69-year-old told District Judge David Chinnery at Northampton Crown Court he had no knowledge of the behaviour towards the 58-year-old Asian elephant.
He said: "It's disgraceful, disgusting. I can't tell you what I would have done. The police would have been involved. Still now when I think about it, it goes through me, I just can't believe it."
Roberts and his wife Moira, 75, from Oundle, deny causing unnecessary suffering and failing to prevent an employee from repeatedly beating Anne.