Anglia Sport
Motor Sport: ruling body says Vettel can keep title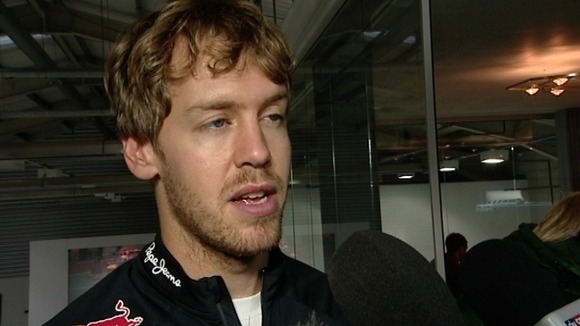 Authorative magazine Autosport claims Formula One's ruling body, the FIA, has ruled that Sebastian Vettel has no case to answer in the controversy over his overtaking manoeuvre in the Brazilian grand Prix.
Vettel won the driver's world championship when he came sixth in Brazil at the weekend driving a Red Bull built at Milton Keynes.
Ferrari, whose driver Fernando Alonso was the only one who could take the title away from Vettel, were said to be reviewing video of a pass Vettel made during the race allegedly showing it was illegal.
Autosport says its sources at the FIA have ruled that Vettel pass was legal.