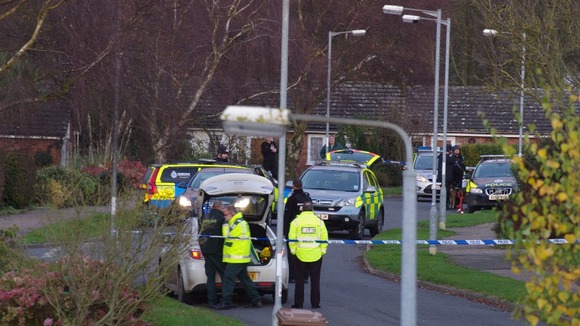 A man and a woman have been found dead with shotgun wounds near Cromer.
The body of a woman, believed to be in her early 40s, was discovered in the front garden of a property in Compit Hills at Roughton. A man thought to be in his late 50s was found in a rear garden close by.
Concerns were raised for the safety of a resident on the housing estate at approximately 2:50pm this afternoon.
Detective Superintendent Peter Hornby, who is leading the enquiry into their deaths, said "Whilst I understand this is a very shocking incident for the neighbours of the two people involved, I can reassure them that, at this stage, we are not looking for anyone else in connection with it."